RELIABLE AIR CONDITIONING & HEATING SPECIALISTS
If you're looking for a reliable air conditioning or heating specialist, you've come to the right place.
If we can't fix it, we won't charge you.
At AMG Air Conditioning & Heating our main focus is providing you with high quality services at reasonable prices. We specialise in the breakdown, service and installation of both commercial and domestic air conditioning and heating systems.
If it's a single split system or a warehouse in need of air conditioning, we have the experience and technical understanding to install the best solution for you.
Our air conditioning maintenance services will ensure that your heating and cooling units are working efficiently, saving you money on your energy bills.
Our family business is upfront and honest with our customers because we want you to call us back and recommend us to your family and friends.
Call AMG Air Conditioning & Heating Today
for service, repairs or installation of your heating or cooling system
Contact AMG Air Conditioning & Heating today. We'll get back to you shortly.
Brands We Service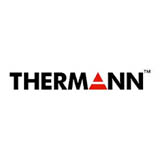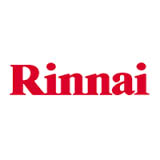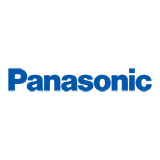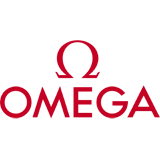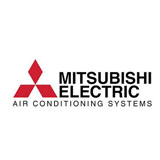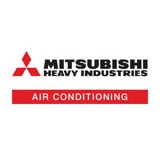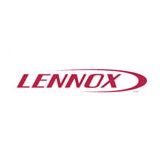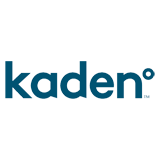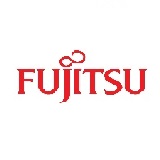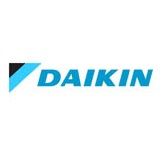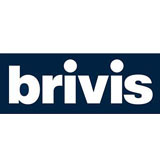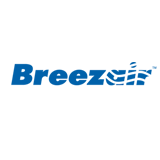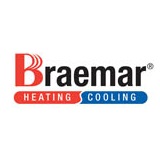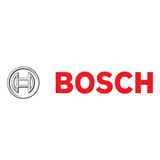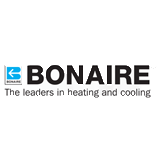 We have employed the services of Adam Gray and Mark Gray from AMG Air Conditioning for over eighteen years. During that period of time they have been responsible for the installation and maintenance of our cooling and heating/boiling units. The spectrum of projects include: the installation of the split system air-conditioners and the maintenance of our gas hot water boiler. We have found this quality small business to be very reliable and provides excellent service at reasonable cost.
I manage an apartment building providing reverse cycle air conditioning to 50 apartments and common areas. I rely heavily on the services of AMG for the maintenance and upgrading of our equipment. They have never let me down. They often exceed my expectations no matter how challenging the job may be. I have no hesitation in recommending the services of AMG for their reliability and integrity.
To keep up with consistent change of weather conditions, we need to keep our heating and cooling system well maintained. While, searching for reliable professionals I came across AMG Air that specialises in comprehensive HVAC repair, service and maintenance. I am completely satisfied by their heating, cooling and electrical and would surely recommend them to my friends for Air Conditioning Service and Repairs in Melbourne. Just try them once!