Commercial Air Conditioning Services Melbourne
If you are searching for an experienced and qualified commercial air conditioning company, you've come to the right place. We specialise in maintenance, servicing, repairs and installations of all types of commercial air conditioning systems.
Call AMG Air Conditioning & Heating on
0419 297 331
to discuss your needs.
Commercial Air Conditioning Specialists Melbourne
AMG Air Conditioning & Heating has over 35 years of experience servicing, repairing and installing commercial air conditioning systems of all sizes.
From the biggest installations to small repairs we can take care of your air conditioning needs. 
We have access to a wide range of makes and models and have the experience and skills to service, repair, install and perform scheduled maintenance for air conditioning systems in
Commercial Buildings
Function Centres
Individual Retail Shops
Manufacturing & Industrial Factories
Office Buildings
Primary & Secondary Schools
Restaurants & Pubs
Shopping Centres
Sporting Club Rooms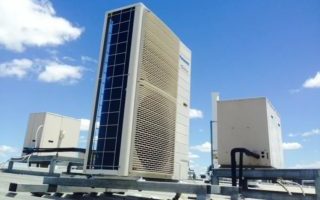 Refrigeration & Cool Rooms
If you are you in the market for quality commercial refrigeration, give us a call and talk to one of the friendly technicians at AMG Air Conditioning & Heating.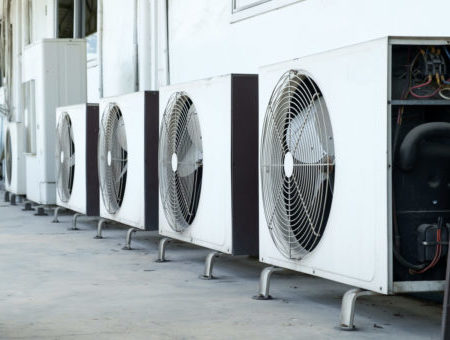 Contact AMG Air Conditioning & Heating today. We'll get back to you shortly.
Call AMG Air Conditioning & Heating Today
for service, repairs or installation of your heating or cooling system
AMG are such a great company to deal with! Our air conditioning stopped working all of a sudden and Blake and his team were straight into it. They had the air conditioning up and running, like that. Thank you AMG you now have another lifelong customer.
Our air conditioning suddenly stopped functioning, it was in the middle of Summer, and we had a huge amount of work to complete that day. So I called up AMG Air Conditioning & Heating, and asked if they could provide me with an immediate service and they did not disappoint. They were very professional and honest, giving us the perfect industrial air conditioning repair. I highly recommend these guys!