If you are searching for ducted heating services, you've come to the right place.
Call AMG Air Conditioning & Heating on 0419 297 331 to discuss your needs.
We work on all the leading brands including Brivis, Braemar & Lennox.
The current best practice with any gas appliance is to have it serviced every two years. We are licensed type A gas servicemen so you can sleep easy knowing your machine is safe and reliable.
We work on all brands and types of ducted heaters from 40 year old furnaces to the newest high efficiency modulating heaters.
Get us in to ensure your ducted heater is working effectively and safely.
Carbon Monoxide testing is carried out as part of every service.
90% of ducted heater faults are electric. As type A servicemen this means we have the skills to ensure your ducted heater is working in a safe manner and to the best of its ability.
Don't let the general plumber lead you astray, give us a call to get your heaters problem diagnosed and promptly fixed.
Remember, if we can't fix it, we won't charge.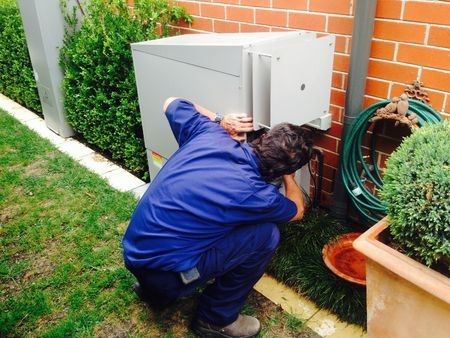 Ducted Heating Installation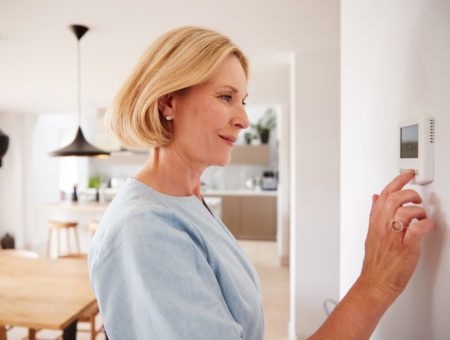 Our vast experience in servicing and breakdowns means we have seen a lot of good and bad installations, we believe this gives us an edge in delivering you the heating outcome you desire. We will conduct a site visit, listen to your wishes and advise you on which system best suits your needs. We have no affiliation with any brand so you can be sure the system we deliver will be done so with no compromise.
Call us today to have a chat and organize a free quote.
Contact AMG Air Conditioning & Heating today. We'll get back to you shortly.
Call AMG Air Conditioning & Heating Today
for service, repairs or installation of your heating or cooling system
Our ducted heater broke and we were quoted $3000+ for a new unit because "they don't make that part any more". We found AMG, called them up, and organised a repair with the replacement part within the period of a few days. Adam arrived earlier than the promised and had everything fixed in less than half an hour, for less than a sixth of the price. Professional and reliable service. We are very happy to have a warm home again.
I had some issues with my ducted heating and had asked around for a good repair company. I finally found AMG, they offered the same service but at the most reasonable price. Blake came around promptly and everything within the hour. Highly recommend.