Reverse Cycle Air Conditioning
If you are searching for Reverse Cycle Air Conditioning services, you've come to the right place.
Call AMG Air Conditioning & Heating on 0419 297 331 to discuss your needs.
Reverse Cycle Air Conditioning Service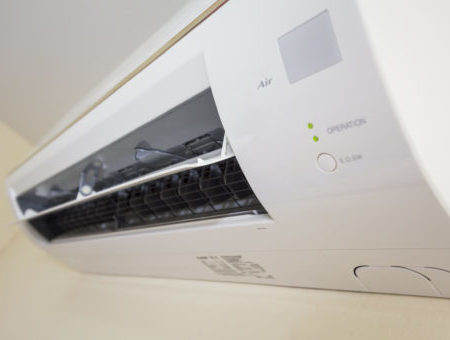 Reverse cycle air conditioning adds another layer of complexity to your heating. At AMG we are fully licensed air conditioning and refrigeration mechanics. You can trust us to ensure your machine is working effectively and therefore efficiently.
If you want to ensure no nasty surprises arise in the peak of winter, give us a call to book a service.
Reverse Cycle Air Conditining Repairs & Breakdowns
Our business has been built on our reputation of repairing air conditioners and heaters. We constantly stay up to date with the fast paced advances manufactures have been making over the last decade. We carry a wide range of parts for both old fixed speed units and inverter driven models.
Remember, if we can't fix it, we won't charge you.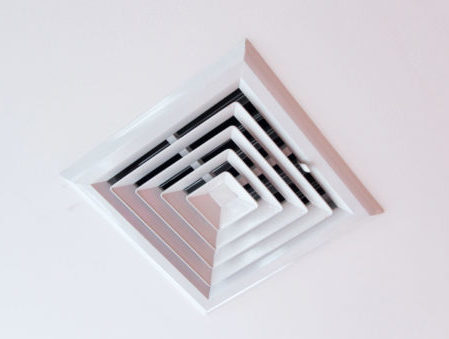 Reverse Cycle Air Conditioning Installation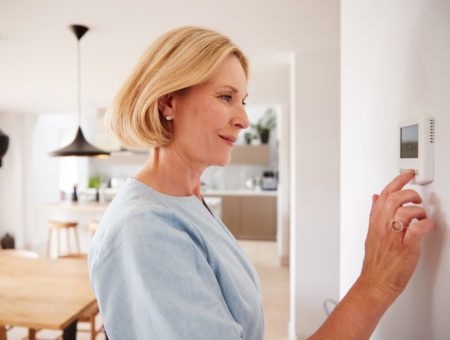 Our vast experience in service and breakdown means we have seen a lot of good and bad installations, we believe this gives us an edge in delivering you the heating outcome you desire. We are able to conduct a site visit, listen to your wishes and advise you on which system best suits your needs. We have no affiliation with any brand so you can be sure the system we deliver will be done so with no compromise.
Call us today to have a chat and organize a free quote.
Contact AMG Air Conditioning & Heating today. We'll get back to you shortly.
Call AMG Air Conditioning & Heating Today
for service, repairs or installation of your heating or cooling system
We were looking for a single system for our home.  Heating & Air Con in one.  We were referred to AMG by a family member.  Blake came and had a chat to us about what we wanted and the layout of our home. He recommended a couple of reverse cycle air conditioning options for us to choose from.  The result has been great. We're really happy with our heating and cooling set up. We would highly recommend Blake and AMG Air.
I had some issues with my reverse cycle  heating system and had asked around for a good repair company. I finally found AMG, they offered the same service but at the most reasonable price. Blake came around promptly and everything within the hour. Highly recommend.