If you are searching for split systems servicing, you've come to the right place.
Call AMG Air Conditioning & Heating on 
0419 297 331
 to discuss your needs.
Split Systems Servicing & Maintenance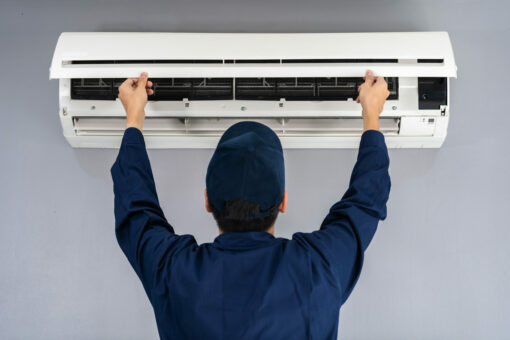 If you need your split system serviced, you've found the right company. We offer servicing and routine maintenance on all makes and models of split systems. Ensuring your system is properly maintained will save you money in the long run.
When we are on the job, you can have peace of mind knowing that a fully trained and experienced technician will be performing the work. We don't contract out jobs.
We'll make sure your system is running efficiently and fix electrical issues, leaks or any other problems. We can service both domestic and commercial split systems.
How do you know if your split system needs repairing? A few common signs that there is a problem and repairs are needed are;
The cool air is weak
There is no cold air coming out at all
Any strange smells
Refrigerant is leaking
System is very noisy
The temperature is inconsistent
We highly recommend regular servicing to extend the life of your system and to keep the electricity bills down by having an efficient system.
Common split system repairs we do are;
Replacing sensors
Fixing the remote unit
Repairing electrical wires, terminals & capacitors
Fixing problems with the central unit
Because we are an independent service provider and repairer, we are not tied to any brands. If your system kicks the bucket, we can recommend the right cooling system for your property and install it at competitive rates.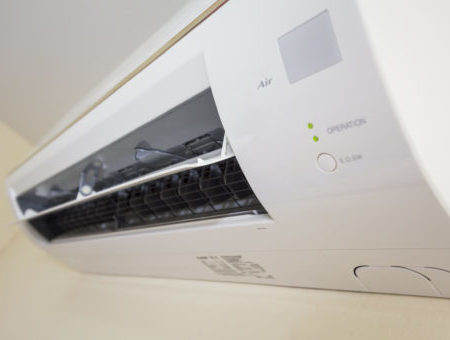 Split System Installation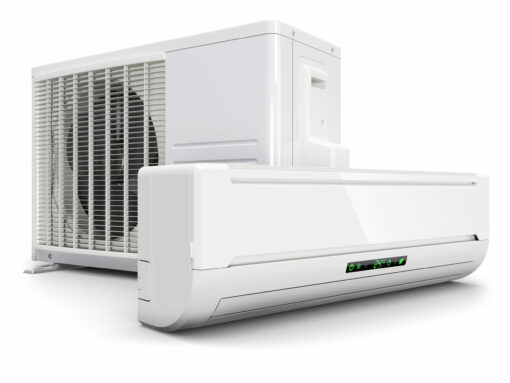 Split systems come in a range of shapes and sizes. They get their name because half the system (fan coil/evaporator) is inside the home while the condenser is outside.
We have experience installing split systems in a wide variety of properties across Melbourne. We've installed air conditioners in residential homes, office buildings, high rise apartments, retails shops and factories.
Make sure you talk to one of our expert heating and cooling technicians to get the best advice. Because installation factors can vary from property to property, it's best to get a professional in to discuss what can and can't be done. We'll make sure you have enough information to make the right decision on the correct unit for your property.
The wall mounted split air conditioning system is the most popular system in the domestic market as they are affordable, cheap to run and easy to maintain. They also have the benefit of independent temperature control – being able to control the temperature of the room they are in.
Get in touch and we can recommend the right brand and model to suit your property.
We install all the leading brands including Brivis, Braemar & Lennox.
Contact AMG Air Conditioning & Heating today. We'll get back to you shortly.
Call AMG Air Conditioning & Heating Today
for service, repairs or installation of your heating or cooling system
"I have always had excellent service, Blake is a true professional, he knows his craft and above all he is trustworthy in his quotation and what services you require. I would happily recommend him to anyone with any type of air conditioning concerns."
"Excellent and fast response! They quoted a very good price for the repairs to our Cooling system. And actually charged us slightly less than quoted after completing the repairs.  Blake was very personable. I would recommend him and any of his team to anyone in need of repairs to their air conditioning!"